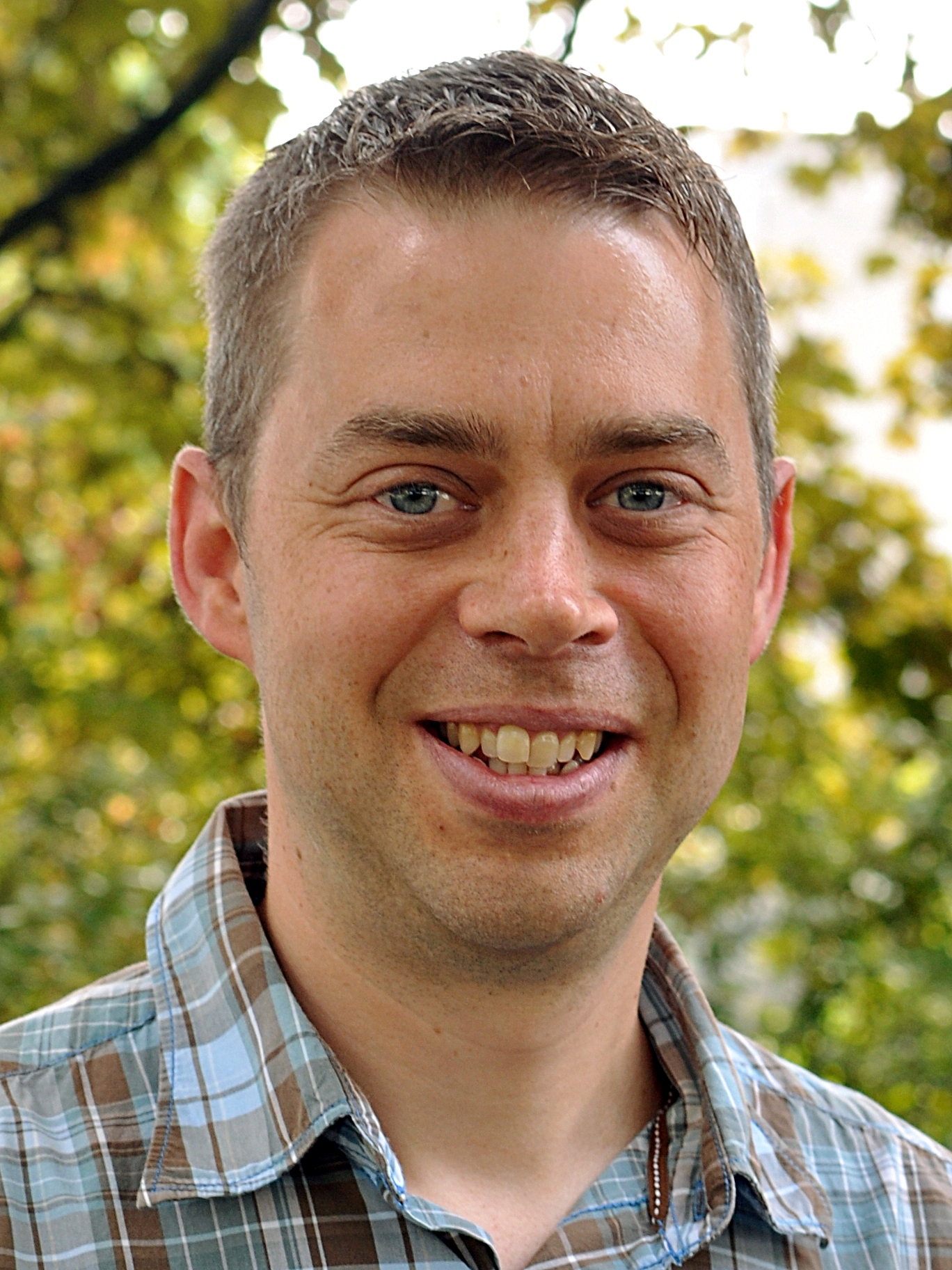 Lecturer Dr. Martin Lochner
Group Leader
Department of Chemistry and Biochemistry
Phone

E-Mail

Office

N523

Postal Address

Freiestr. 3
CH - 3012 Bern
Short CV
2016 – present: Lecturer and Group Leader at IBMM
2010 – 2015: Swiss National Science Foundation Professor (Assistant Professor) in Bioorganic Chemistry, Department of Chemistry & Biochemistry, University of Bern.
2006 – 2009: Lecturer in Chemical Biology, Department of Chemistry, University of Warwick, UK.
2004 – 2005: Postdoctoral Research Fellow with Prof. Sarah C. R. Lummis, Department of Biochemistry, University of Cambridge, UK. Study of mutant serotonin 5-HT3 receptors as models for heteromeric ligand-gated ion channels.
2003 – 2004: Postdoctoral Research Fellow with Prof. Ian Paterson FRS, Department of Chemistry, University of Cambridge, UK. Working on the total synthesis of the marine, anti-cancer compound Peloruside A.
1998 – 2003: PhD thesis, University of Basel. Synthesis and study of iron porphyrin model compounds as mimics for cytochrome P450 enzymes (group of Prof. Dr. em. Wolf-D. Woggon).
1993 – 1998: Diploma in Chemistry, University of Zürich. Diploma thesis: synthesis of unnatural polyamines (group of late Prof. Dr. Manfred Hesse).
Publications
Recent selected publications
[1] Leuenberger M, Ritler A, Simonin A, Hediger MA, Lochner M (2016) Concise Asymmetric Synthesis and Pharmacological Characterization of All Stereoisomers of Glutamate Transporter Inhibitor TFB-TBOA and Synthesis of EAAT Photoaffinity Probes, ACS Chem Neurosci 7: 534-539
[2] Knight A, Hemmings JL, Winfield I, Leuenberger M, Frattini E, Frenguelli BG, Dowell SJ, Lochner M, Ladds G (2016) Discovery of Novel Adenosine Receptor Agonists that Exhibit Subtype Selectivity, J Med Chem 59: 947-964
[3] Jack T, Simonin J, Ruepp MD, Thompson AJ, Gertsch J, Lochner M (2015) Characterizing New Fluorescent Tools for Studying 5-HT3 Receptor Pharmacology, Neuropharmacology 90: 63-73
[4] Hofer A, Kovacs G, Zappatini A, Leuenberger M, Hediger MA, Lochner M (2013) Design, Synthesis and Pharmacological Characterization of Analogs of 2-Aminoethyl Diphenylborinate (2-APB), a Known Store-operated Calcium Channel Blocker, for Inhibition of TRPV6-mediated Calcium Transport, Bioorg Med Chem 21: 3202-3213
[5] Quek GXJ, Lin D, Halliday JI, Absalom N, Ambrus JI, Thompson AJ, Lochner M, Lummis SCR, McLeod MD, Chebib M (2010) Identifying the Binding Site of Novel Methyllycaconitine (MLA) Analogs at α4β2 Nicotinic Acetylcholine Receptors, ACS Chem Neurosci 1: 796-809
[6] Vernekar SKV, Hallaq HY, Clarkson G, Thompson AJ, Silvestri L, Lummis SCR, Lochner M (2010) Toward Biophysical Probes for the Serotonin 5‑HT3 Receptor: Structure–Activity Relationship Study of Granisetron Derivatives, J Med Chem 53: 2324-2328
Click here for all Publications.
Memberships
Swiss Chemical Society
Royal Society of Chemistry (MRSC)